The author is an experienced Content writer and publisher for Business Development. Visit at
http://jasonview.com
to know more about betting on sports and sports betting website
Latest posts by Mason Porter (see all)
Here is what Gerardes says about the college stadium funding model:
Gerardes says that the investment is hoped to improve the fan experience, increase university brand recognition, meet rising student demand and spur financial support from alumni and donors.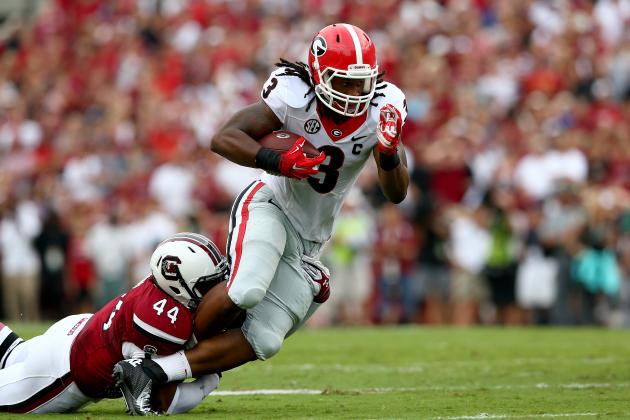 For instance, Texas A&M (Aaa/AA+/AA+) pledged revenue provided 13.6x pro forma maximum annual debt service coverage [for the stadium financing]. Another smart thing about college stadium financing is that they are renovating existing structures, rather than building new facilities:
Improvements to college stadiums are typically funded by tax-exempt bond offerings by the college or university, which uses its own credit to finance the project. As universities enter new conferences, competition for top recruits stiffens, inspiring additional investment in athletic facilities, particularly for football.
This is a strong source of repayment for college stadium bonds. This differs from professional stadiums that generally rely on the revenues generated by games to repay bondholders.
In addition, most universities expand, renovate or improve existing infrastructure rather than develop new facilities that can reduce costs and complexity. Wells Fargo senior analyst Randy Gerardes writes that this is a response to recent conference realignments and increased media revenues:
[C]olleges and universities have been undergoing significant athletic conference realignment to increase visibility and capture additional revenue from lucrative media contracts for the major football conferences. Investors have no exposure to stadium revenues; rather, overall operations of the university provide security and source of repayment.
. This type of structure allows universities the ability to leverage their credit to develop athletic facilities. Lastly, perhaps the biggest difference in college stadium infrastructure financings is the inextricable tie of the sports program to the university (i.e., no relocation risk).
College football stadiums are undergoing upgrades and renovations